Xander Gibb
Show

Other Shows
on WJJF:
Lee Elci
Mike Gallagher
Dana Loesch
Michael Savage
Ben Shapiro
Wayne Allyn Root
Sean Hannity
David Ramsey
and more...
Tune in to Freedom on Deck! Chet Martin, Brian Breault and CV Berton cover the news of the day - speaking the truth where others fear to tread! Our live shows can be heard every Sunday from 3 to 5 PM EST on local radio FM station Fox News 94.9 WJJF - covering Connecticut, Rhode Island and Long Island, NY.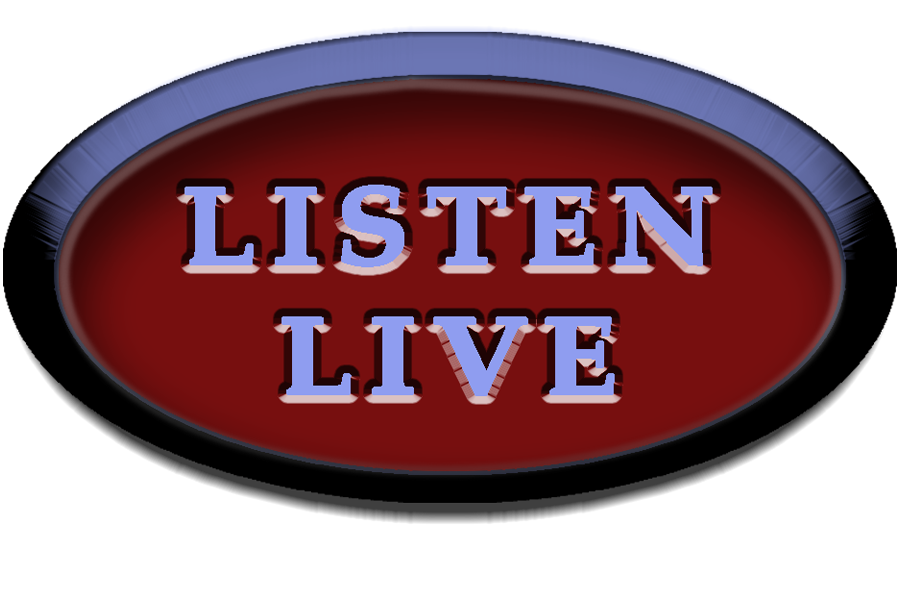 Click this button to listen to 94.9 WJJF live.
Archives of past shows, plus FOD OVERDRIVE (our supplemental podcasts) are found right here on this page below.
You can also visit our channel on BitChute: https://bit.ly/2LzdwYB
or UGETube: http://bit.ly/UGEFOD or YouTube: https://bit.ly/2xxbTrk
Follow us on Twitter: https://twitter.com/freedomondeck
Like us on Facebook: https://www.facebook.com/freedomondeck/

Please see our most recent shows:

Weekday Podcast
Fridays at 9 PM EST - FOD OVERDRIVE
premiers on Facebook.

Don't miss out!